STEALTH ROAD BIKE KIT
Code:FEVPSTRD
While Fenwick's products are already great value for money and economical in use, these 3 Maintenance Kits go even further, priced up to 21% CHEAPER than buying the same products separately.
All 3 include a robust lidded bucket and cleaning sponge too.
Everything you'll need to clean and maintain a road bike, in a lidded bucket with a cleaning sponge included.
Comprises: FS-10 1litre Bike Cleaner, FS-1 1litre Bike Cleaner Concentrate, Foaming Chain Cleaner 200ml, Chain Cleaning Sponge, Multi-Purpose Lubricant 200ml, Stealth Road Bike Chain Lube 100ml.
£32.99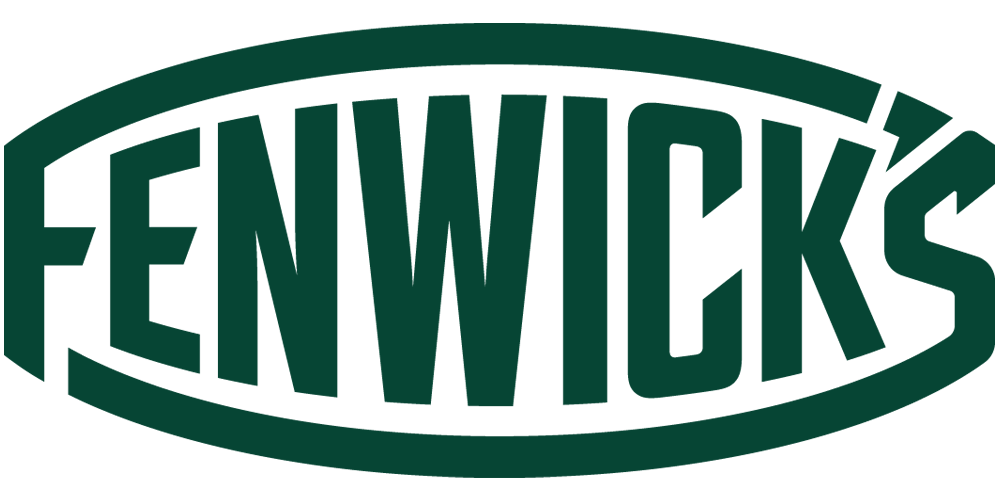 FENWICKS - STEALTH ROAD BIKE KIT - CYCLING ACTIVE - 9 OUT OF 10 - MAY 2016
CYCLING ACTIVE
02/05/2016
Fenwicks kit includes degreaser, cleaners, lubricants and cleaning sponges which are labelled as environmentally friendly and free of corrosive ingredients that could damage your bike. 
Read More...
---